Admission into Free Courses
Courses Available for Free Admission: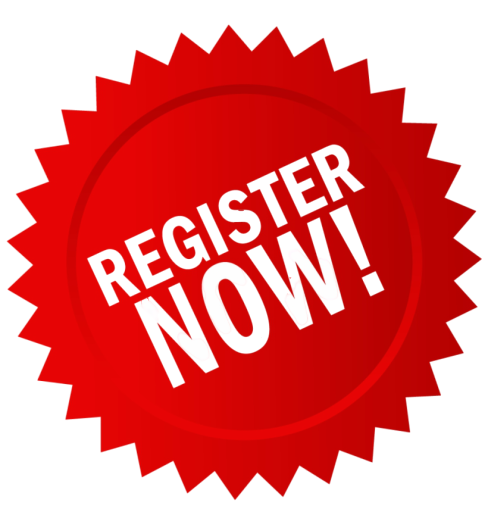 NOTE:
The user id and Password will be shared with you for egyanjyoti.in through mail within 4-5 working days.
Any Learner already having an account in egyanjyoti.in can access the course directly. No need to register again.
There are no fees for these courses (FREE).
For any query/doubt, please contact egyanjyoti@osou.ac.in/ p.das@osou.ac.in.
Last modified: Monday, 7 September 2020, 2:16 PM